When you're at a crossroads, we'll be by your side.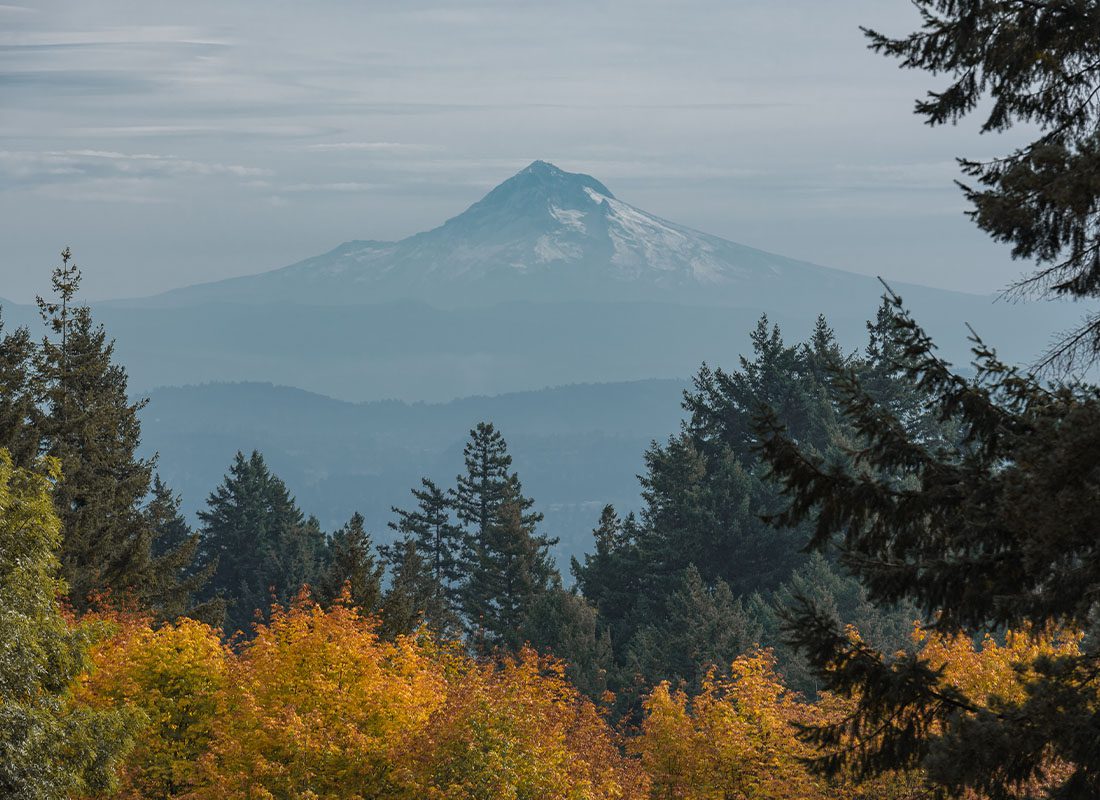 Life can be unpredictable, but Crossroads Insurance, LLC can help you protect what matters most.
We are proud to be an independent insurance agency.
Locally owned and operated since 2016, Crossroads Insurance, LLC delivers service and solutions for your insurance needs—whether you're running a business or taking care of your family. Born and bred in the Northwest, owners Fritz and Brian take pride in the community they call home, and they built the agency to serve the local community and surrounding areas better.
Call on us for service you can count on.
No two businesses or people are the same. We get that. We work hard to help you find coverage options that work for your unique needs and situation. But more than that, we want to reach you where you're at and how you prefer. We invite you to contact us in any way you like, whether that's in person at your location or our office, by phone, or over email. Because making your insurance easier is what we do.
We are independent to better serve you.
As an independent insurance agency, we put you as our top priority. By representing a number of insurance companies, we have options for you to choose from. But don't worry, we'll guide you every step of the way so you can make informed decisions on the insurance policy that's there to protect what matters most to you.
Our Mission
At Crossroads Insurance, LLC, our mission is all about making your life easier when it comes to your insurance. We are dedicated to serving clients like you in the Northwest with quality coverage and close-knit relationships.
The Independent Agency Advantage
Here's what makes our insurance agency different.
Say Hello to Fritz and Brian
Get to know the principal agents and owners of Crossroads Insurance, LLC.
Fritz has 35 years of insurance experience.
Brian has 11 years of insurance experience.
Fritz and Brian began the agency in 2016.
Fritz and Brian are both natives of the Northwest.
Contact Fritz
Contact Brian


Proud Members
As members of the Iroquois Group, we use our network of carrier access and resources to bring you better service and solutions.
Crossroads Insurance, LLC was born in the heart of Oregon City, OR, and we are happy to serve our clients throughout the Northwest, including Alaska, Idaho, Montana, Oregon, and Washington.
Step 1

Fill out the form.

Step 2

Review your options with us.

Step 3

Get the coverage you need.
Request an Insurance Quote
"*" indicates required fields