Legal Protection for you and your Business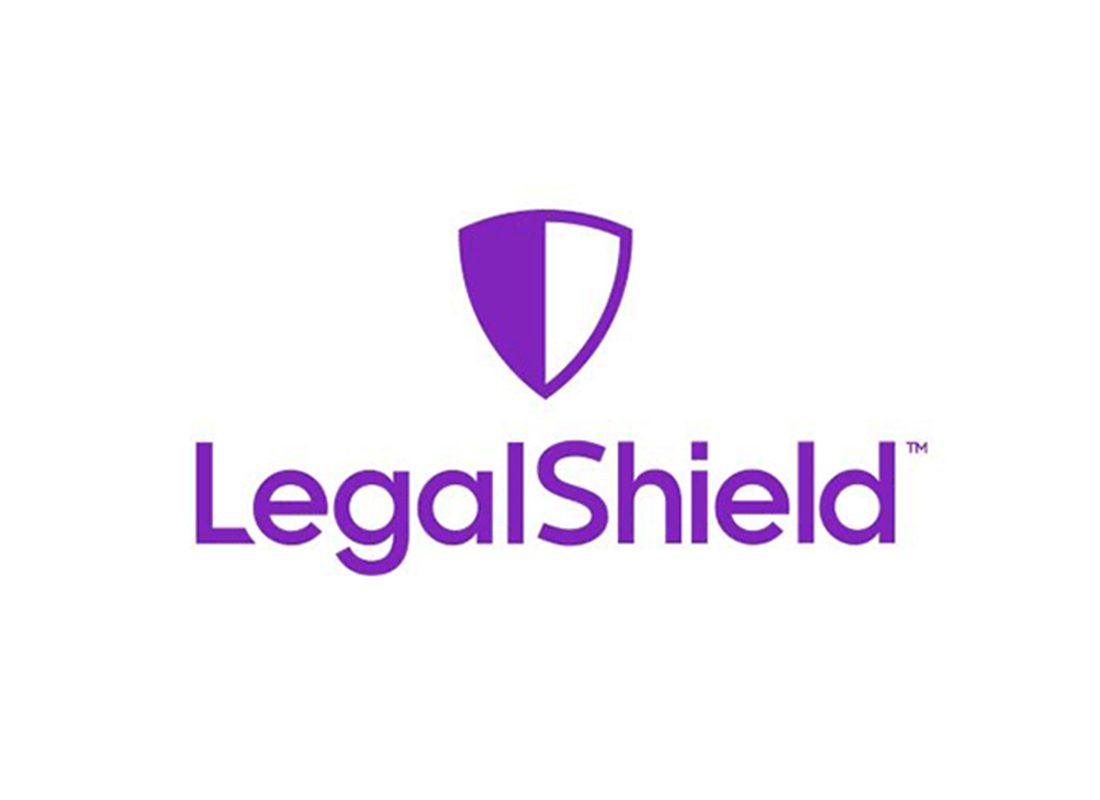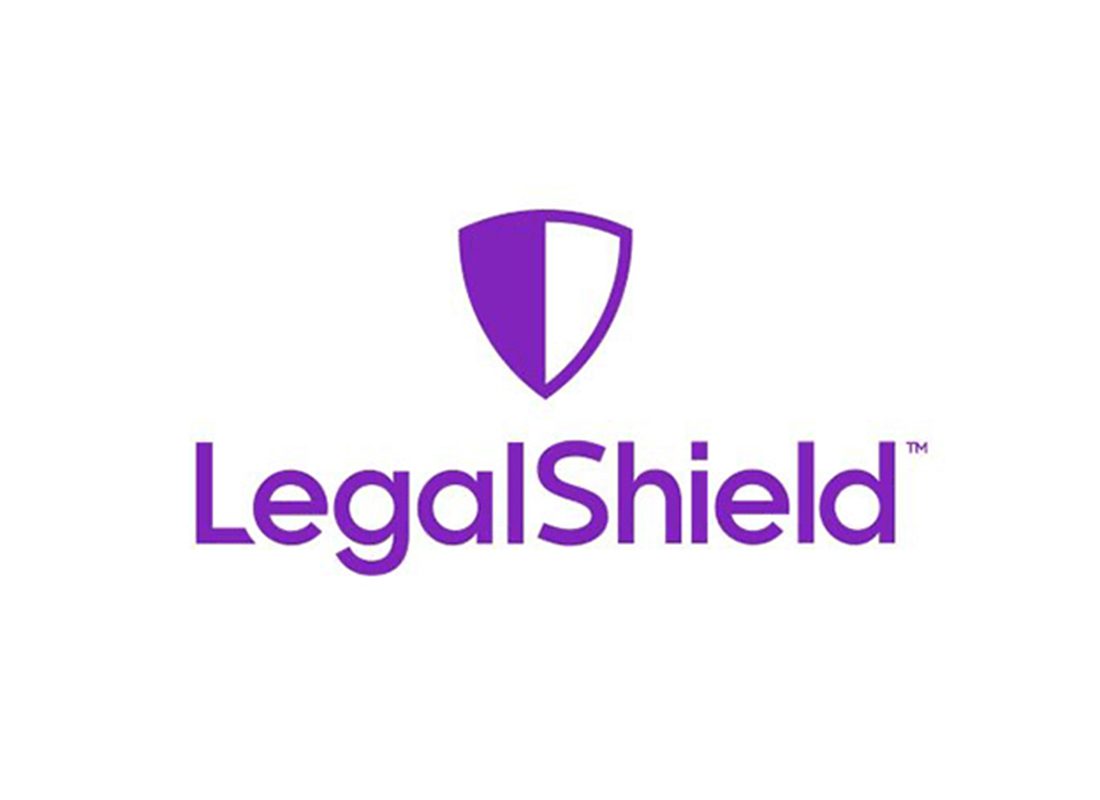 People need legal coverage without the complexity because life can be unpredictable and the law can be complicated.
LegalShield created a model for legal coverage in which you know exactly what you are getting and how much you are paying for it. Once you sign up, you can sit back, relax, and know you are covered by entire law firms in all 50 states.
With a LegalShield membership, you can access our network of full-service law firms across the country for any personal or business legal matter, even preexisting. LegalShield offers unlimited consultation, document review, WILL preparation, letters written on your behalf, traffic citation assistance, trial defense and more! Don't worry about the high hourly costs of attorneys.
Get protected. Get LegalShield!
Get Started Today
Select your plan and we'll help you protect your family, business, and personal identify.
Select a Plan
Step 1

Fill out the form.

Step 2

Review your options with us.

Step 3

Get the coverage you need.
Request an Insurance Quote
"*" indicates required fields