Identity Theft Protection for you and your family.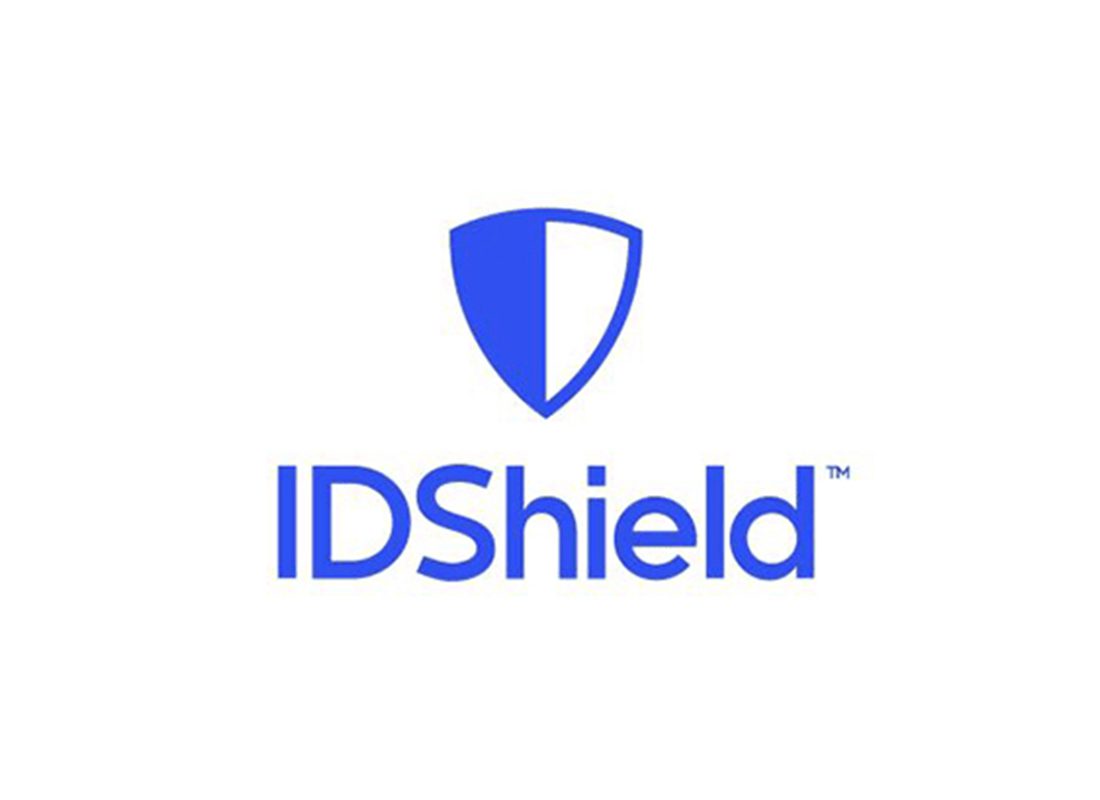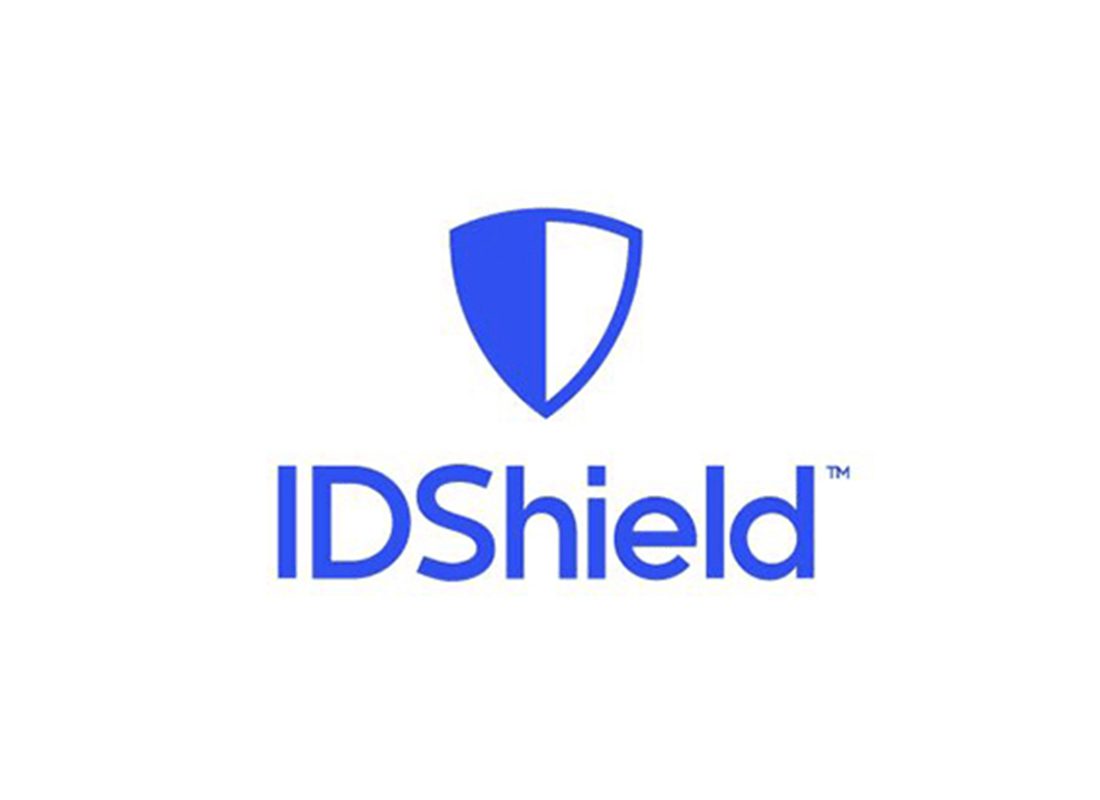 Your privacy is your business. Protecting it is ours.
Identity Theft can affect not only your credit and finances, but also your reputation. Identity Thieves target the personal information of both adults and minors to sell that information over and over on the dark web. They commit crimes in your name, open accounts, or even file your taxes. ID Shield monitors and alerts you if your information is found on the dark web and works to restore your identity if you are a victim of Identity Theft. Protect what is yours. Enroll in ID Shield today!
Get Started Today
Select your plan and we'll help you protect your family, business, and personal identify.
Select a Plan
Step 1

Fill out the form.

Step 2

Review your options with us.

Step 3

Get the coverage you need.
Request an Insurance Quote
"*" indicates required fields